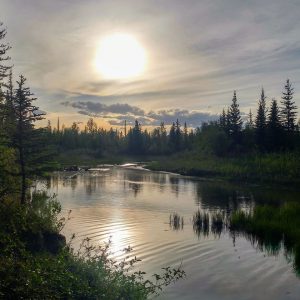 Become a Life Time Member for only $25 and help to:
Help protect the rich biodiversity of this beautiful, accessible area in the heart of our City.
Support environmental education.
A Big Thank You to:
the Wild Bird Store who will honour a 10% discount to all our members! Just show your membership card. The Wild Bird Store is at the corner of MacLeod and Heritage at 8330 MacLeod Trail SE
Swigs Pub & Grill for offering all our members 10% off food when showing your membership card. Swigs is located at 11213 30th St. S.W.
 (do you have a business that would also like to honour a discount or perk to our members... contact us at weasel@theweaselhead.com, or 403-200-7738)
How to join:
Fill out the form below
 Pay Online Here or send cheque to:Weaselhead/Glenmore Park Preservation Society

PO Box 36032

Lakeview PO

Calgary, AB

T3E 7C6
Pay online with a credit card via PayPal (no need to have an account, just follow the prompts):
Or send a cheque made payable to Weaselhead Preservation Society, PO Box 36032, Lakeview PO, Calgary T3E 7C6