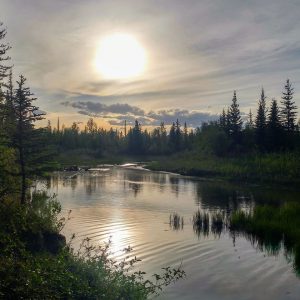 Become a Member of the Weaselhead Preservation Society and help to:
Protect the rich biodiversity of this beautiful, accessible area in the heart of our City
Support environmental education
Types of Membership:
Individual membership: $20/year
Family (Same household): $30/year
*Membership year runs May 1- April 30.
If the cost of a membership prevents you from being able to join, please reach out to us!
Benefits of being a Member of the Society:
Protect and maintain the beauty and biodiversity of the Weaselhead and Glenmore Parks and encourage appreciation of our urban parks

Advanced registration for events such as guided hikes and webinars
FREE admission to select public events
Discounts on some special events
Exclusive volunteer opportunities
10% off at Wild Bird Store located at 5901 3 St SE
10% off food at Swigs Pub & Grill located at 11213 30th St. S.W.
(do you have a business that would also like to honour a discount or perk to our members… contact us at events@theweaselhead.com)
How to join:
1 – Fill out the following form:
2 – Pay online (via PayPal below) or send cheque to Weaselhead/Glenmore Park Preservation Society, PO Box 36032, Calgary, AB T3E 7C6