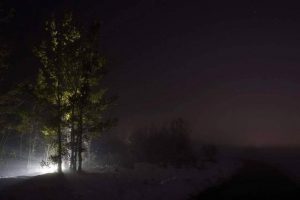 Join us for a night hike in the full moon through the Weaselhead this Halloween!
Learn about and seek out nocturnal creatures that call Calgary home, such as bats, owls and flying squirrels!
Hike will be about 4-5km in length- partly on paved pathways, and partly on uneven hiking trails.
We will meet by the North Entrance, in the parking lot at the corner of 37 St. & 66 Ave.
This year we will be adding some earlier walks if you prefer. See times and where to sign up below.
COVID-19 regulations will be followed. This event is 100% outside so dress appropriately.
Dress up if you like!
Members: FREE
Non-Members: $5
Spaces will be limited. Reserve your spots:
1:00-3:00pm http://theweaselhead.com/home/casino-fundraising-event/…
5:00-7:00
http://theweaselhead.com/home/casino-fundraising-event/…
7:30-9:30
http://theweaselhead.com/home/casino-fundraising-event/…